Posts: 822
Site Admin
- tide predictions
- hurricane (tropical storm) tracking
- weather archive for last two years
- follow by location
- eWeather HD integration
- options for vibration, color, transparency for the satellite layer
- more visible buttons
- added scale of a map
- improved app work on large map scales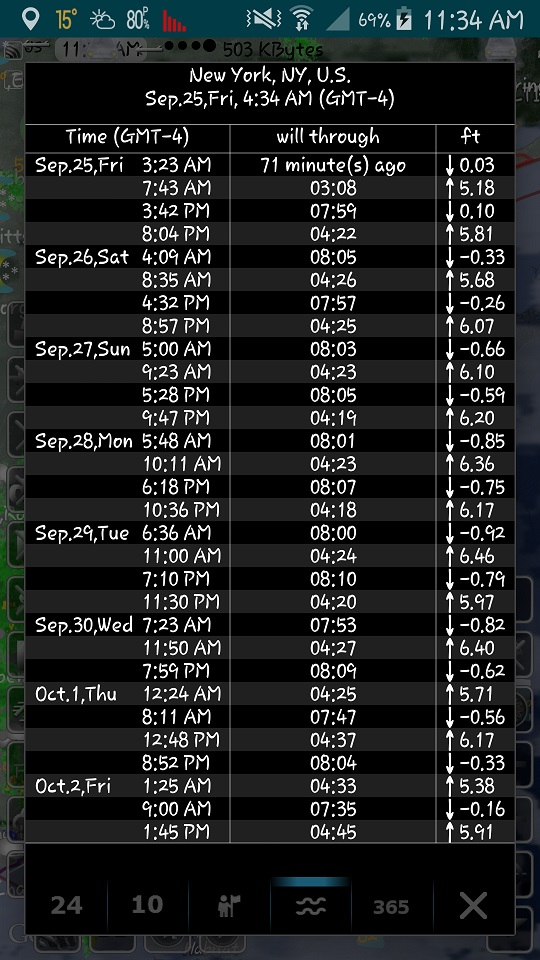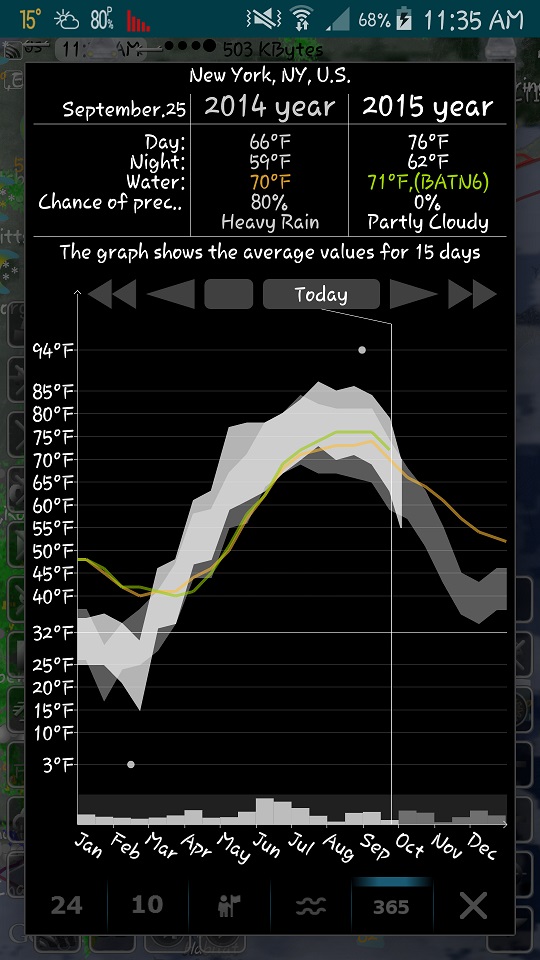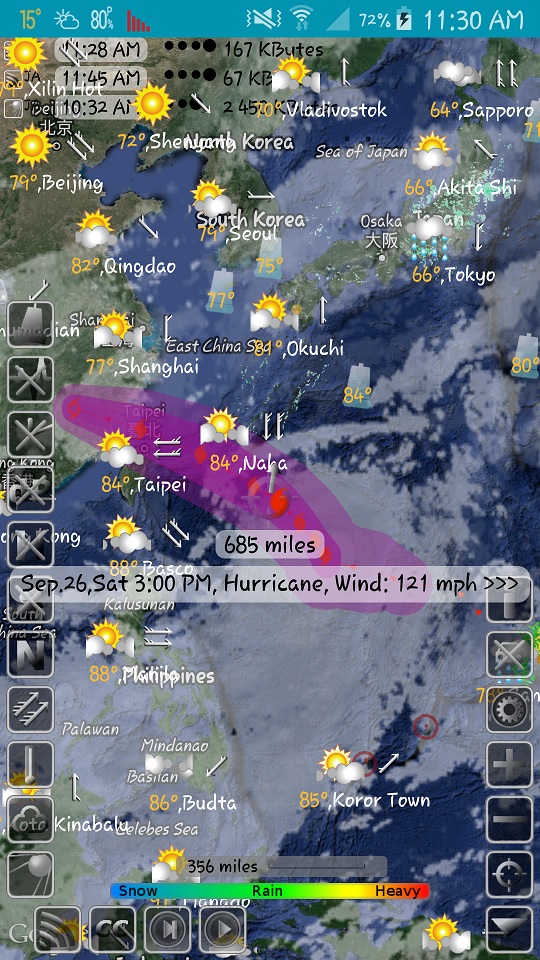 Animated Weather Map shows on the Google Maps:
- air temperature
- animated weather icons
- earthquakes
- sea surface temperature
- tide predictions
- hurricane (tropical storm) tracking
- weather archive for last two years
- local time in every city world wide
- population
- road traffic
- weather alerts
- animated radar (USA only)
- animated cloud photos from satellite
- buoys
- dew point
- humidity
- wind
- distance to the current location os selected point
The app is paid, but free for download from 
Google Play
  and works first 24 hours for free. For further use of the app you need to buy or uninstall it. Purchase is one time. App does not have any ads.